Where can we celebrate Mother's Day 2022 around Merriam, KS?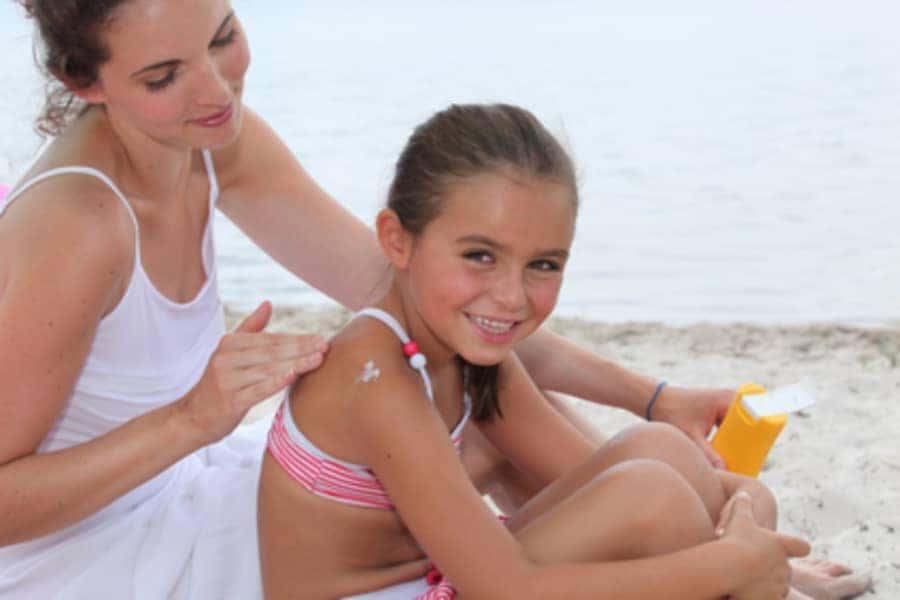 Mother's Day 2022 activities and events in the Kansas City area
Where can you celebrate Mother's Day 2022 around Merriam, KS? If you're looking for something fun to do with your mother this May, then you've come to the right place. Scroll down to see our ideas for Mother's Day activities this year. You can always bring your mom's car in for an oil change or a new air filter here at Aristocrat Motors in Merriam, KS.
Three ideas for how to spend this Mother's Day with your mom
Below, we have three ideas for you and your mom. We hope that every mom has a special day. Thank you for all you do, moms.
Get outdoors with your mom this Mother's Day
Our first event is the KC Express Mother's Day 5K for women. You can run or walk this race, so everyone is able to participate. If you can't make the race on May 8th, then we suggest planning a hike with your mom at one of your favorite locations or taking her for a picnic or another outdoor activity she enjoys. May is usually a great month for getting outdoors, so hopefully, we'll have a nice Mother's Day weekend with plenty of chances to get outside.
Pick up flowers for your mom this Mother's Day
Ok, we know this one is kind of cliché, but for good reason. Most people love to receive flowers, and every arrangement is a unique gift for your mom. If she doesn't like flower bouquets, then she might appreciate a potted houseplant or seeds for her garden. You could make your own combination of flowers and start to grow them now, so they sprout by the time you give them to her. Find a nearby florist at flowershopnetwork.com.
Visit the Painted Garden exhibit at Powell Gardens in Kansas City
This final idea combines getting outdoors and flowers, so you could say that it takes inspiration from our other two ideas. Powell Gardens will have a Painted Garden exhibit through May 15, 2022. In previous years, Powell Gardens has offered free admission for moms on Mother's Day, although we aren't sure that the offer will be repeated this year.