How Many Passengers Can You Accommodate on the 2022 Mercedes-Benz GLB

What is the seating capacity of the 2022 Mercedes-Benz GLB?
Is a premium SUV with a sophisticated design and versatile seating in your plans? Consider the 2022 Mercedes-Benz GLB SUV, which is currently displayed at Aristocrat Motors in Merriam, KS. This long-awaited SUV combines everyday driving dynamics, high-end luxuries, and cutting-edge innovation in a single vehicle. Also, with the data collected by our specialists, you may learn more about how the 2022 Mercedes-Benz GLB SUV can improve your everyday journey. Look through the new vehicle inventory to locate a 2022 Mercedes-Benz GLB SUV that captures your attention, and search for finance and leasing offers on this SUV.
How to use Mercedes-Benz Voice Control?
Comfortable & Luxurious Interior of the 2022 GLB
A turbocharged 2.0-liter four-cylinder engine with 221 horsepower sits behind the GLB's large, grille-mounted prestigious emblem. The engine is combined with either front- or all-wheel drive and an eight-speed dual-clutch automatic transmission. Moreover, the GLB250 is exceptionally athletic, and its drive and performance are smooth and efficient for an SUV.
The 2022 Mercedes-Benz GLB SUV can accommodate up to five passengers as default. Nonetheless, if you need more seating, you may add a third row to bring the total number of passengers to seven. The load area in the 2022 Mercedes-Benz GLB SUV is up to 62 cubic feet, with tie-down anchors and side pockets for enhanced storage management.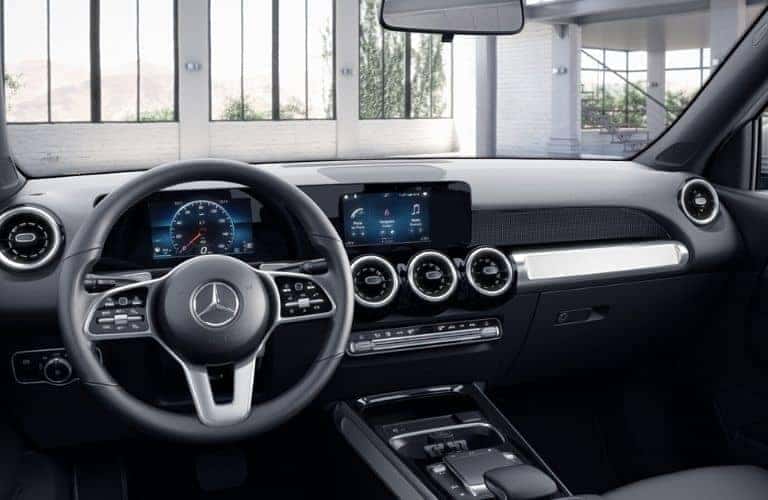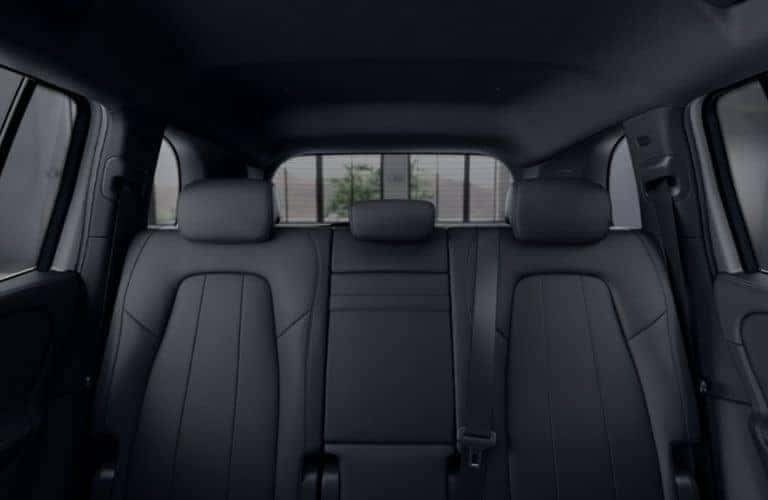 According to exterior dimensions, the wheelbase of the 2022 Mercedes-Benz GLB SUV is 111.4 inches. The overall length is 182.4 inches, the overall width is 79.5 inches, and the overall height is 65.3 inches.
Finally, the 2022 Mercedes-Benz GLB SUV provides a stable and sound comfortable ride for you and your family, thanks to the hard work of Mercedes-skilled Benz's developers and technicians. The super-high-strength steel structure and complete airbag system give a protective layer in a crisis, while driver assistance functions help you manage delicate driving scenarios.

[Read More: What makes the new 2022 Porsche Taycan GTS unique?]