Where To Buy Porsche Certified Pre-Owned Vehicles in Kansas City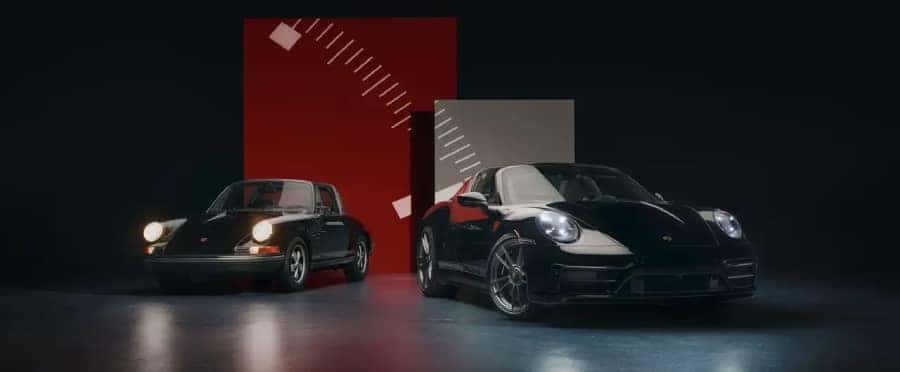 Porsche Certified Pre-Owned vehicles and benefits
Where can you buy Porshe Certified Pre-Owned vehicles in Kansas City? Here at Aristocrat Motors, we offer Certified Pre-Owned vehicles of many luxury car brands, including Porsche, Land Rover, and Mercedes-Benz. Below, you can learn about the benefits of buying a Porsche Certified Pre-Owned model.
View Our Inventory
How to find Porsche Certified Pre-Owned in Kansas City near Merriam, KS
Finding your next Porsche Certified Pre-Owned is easy with Aristocrat Motors. You can do so online by using our inventory. First, you'll want to use our site navigation to find the Certified Pre-Owned option under our pre-owned drop-down menu at the top of our site. Then, you can click on Filters, then on Make, and finally on Porsche, to view our Porsche Certified Pre-Owned vehicles currently in stock. Check back soon if you don't find what you want.
Contact Us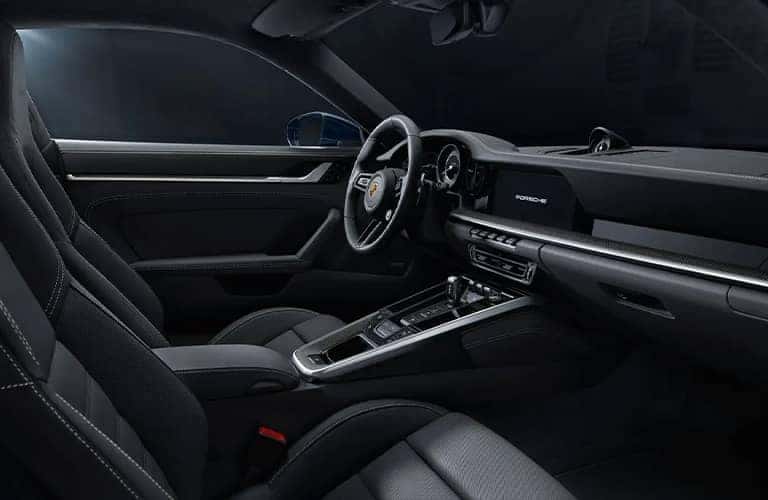 Porsche Certified Pre-Owned owner perks and benefits
Porsche calls their Porsche Certified Pre-Owned program Porsche Approved. Porsche Approved (CPO) comes with three main benefits to you. The following benefits are why you should consider buying a Porsche Certified Pre-Owned here at Aristocrat Motors.
Every Porsche Approved vehicle must pass a 111-point inspection to meet the minimum cosmetic and mechanical requirements. These inspections are done by Porsche trained technicians. The inspection ensures that you're getting a nearly new Porsche model at a used car price.
Porsche Certified Pre-Owned models are covered by a special warranty for two years and unlimited miles. Covered parts of your vehicle include the engine, brake system, electrical system, and much more.
CPO Porsche vehicles come with exclusive roadside assistance for the duration of its warranty. Roadside assistance can help if your battery dies, you get locked out of your vehicle, it runs out of fuel, or another emergency situation happens.