What can I use Amazon Alexa for in my Land Rover?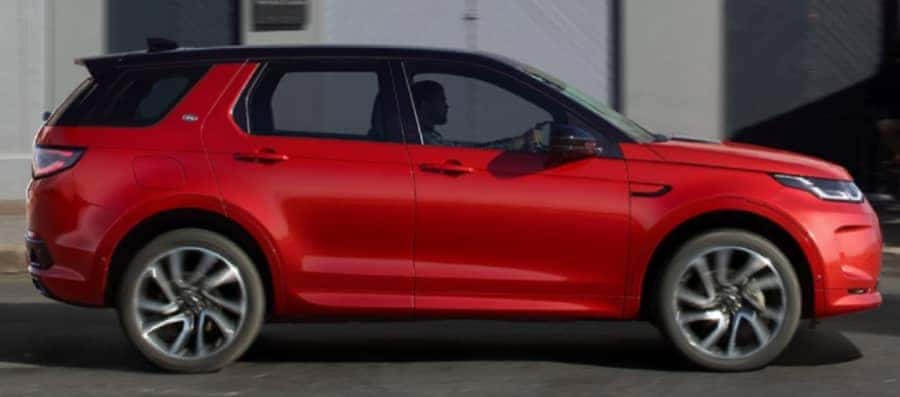 How to set up and use Amazon Alexa in your Land Rover
What is Amazon Alexa used for in a Land Rover? Check out the videos below to learn how to set up and use Amazon Alexa in your Land Rover. You can find vehicles with this feature here at Aristocrat Motors in Merriam, KS.
How to set up Amazon Alexa in your Land Rover video from Land Rover
When you get your new Land Rover, take some time to set up Amazon Alexa right away. You'll have the best possible experience with your vehicle as you easily control systems through voice commands. Watch this video and follow along to get set up.

Land Rover with Amazon Alexa: Life Integrated video by Land Rover
Here you can see some of the main uses for Amazon Alexa. Plus, you get insight into how the voice commands work. Check it out and review the options below.
Functionalities of Amazon Alexa for use in your vehicle
2022 Land Rover Discovery with a driver
What does Amazon Alexa do? Makes your life easier by handling entertainment and convenience systems through simple voice controls. Here's a list of some of the things you can control and access through Amazon Alexa in your car.
Integrated navigation and directions
Music applications and playlists
List creation and reminders
Phone calls and messages
At-home smart devices and applications
Audiobooks and podcasts
News and weather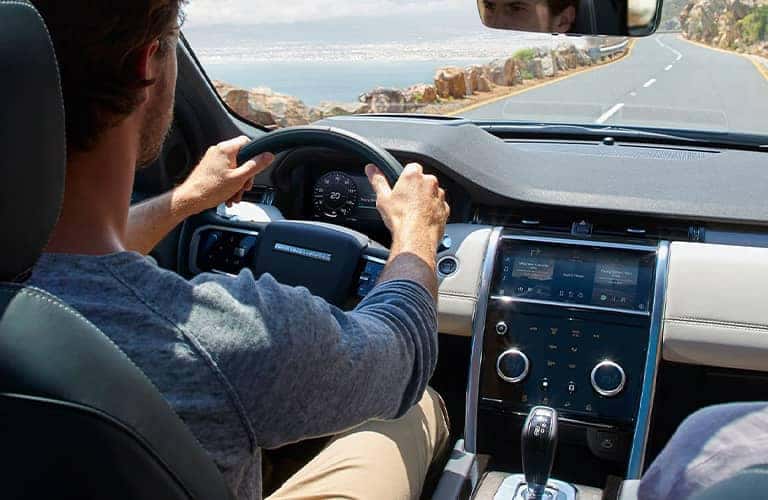 What are the benefits of Amazon Alexa?
Let's just sum it up for you: The benefit of Amazon Alexa is using all of these things with voice commands. That means keeping your eyes and hands on the task on hand, driving. Less distraction and more entertainment.