We Believe in the #POWER2PLAY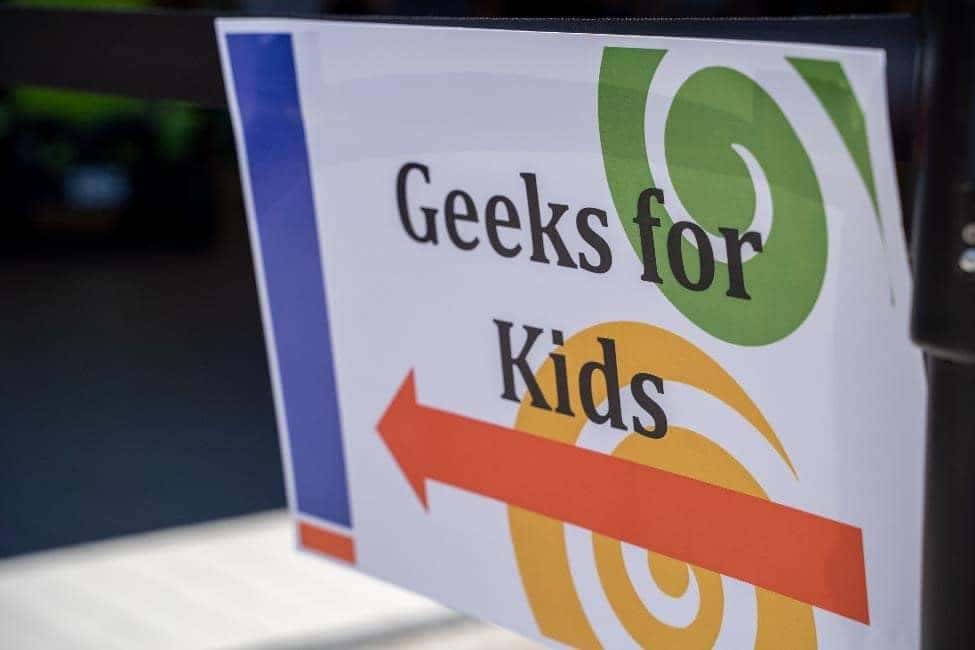 https://geeks.learnscienceandmathclub.org/
Recently our Porsche of Kansas City service area played host to Geeks for Kids as they celebrated four years of building custom electric cars for kids with mobility limitations. Geeks for Kids is an all-volunteer non-profit where teams build electric, toy cars so that kids with mobility limitations can play with other kids as well as explore on their own and have a level of freedom not found in their day to day life.
Maybe you've never heard of Geeks for Kids, that's ok we'd love to tell you about them, however, they do an amazing job of telling their own story so we will just let them tell you.
(taken from Geeks for Kids website)
The Problem
Over 500,000 American kids under the age of five have mobility challenges, and few have access to devices that give them free movement. Most insurance programs only provide electric wheelchairs for school-aged kids, and few parents can afford to buy electric wheelchairs on their own. These wheelchairs can cost nearly $17,000. This lack of independent movement severely limits younger kids' interactions with their environment and with other kids.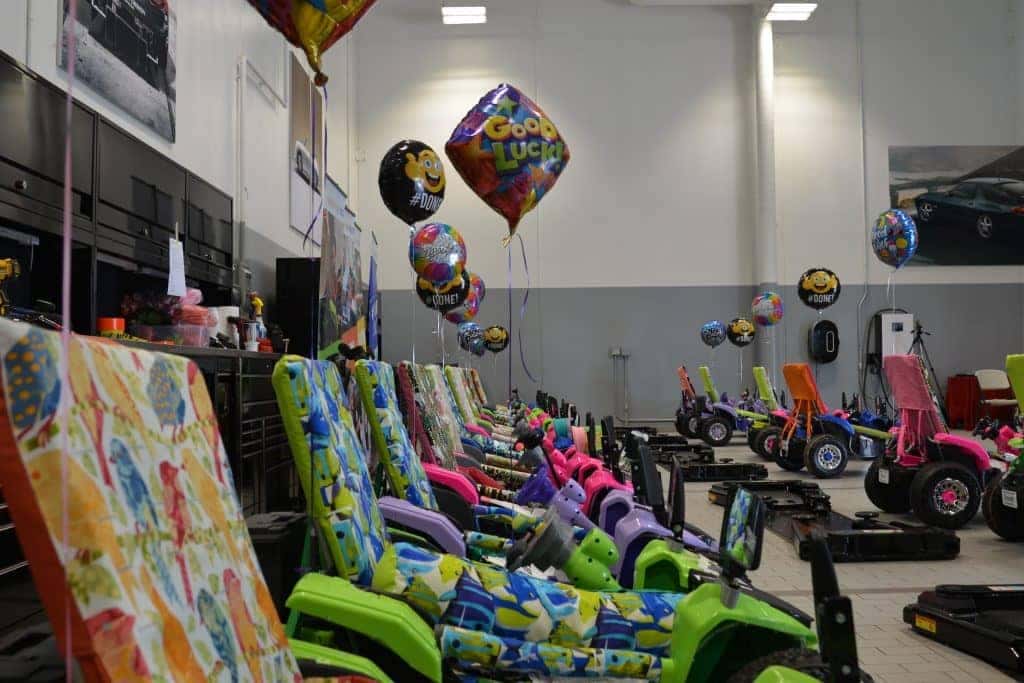 The Impact
Without free movement, these kids cannot grow and learn as their peers do. Even older kids with wheelchairs are often left on the sidelines as other kids run and play. The latest study, published recently in the journal Pediatric Physical Therapy, compared the activity of typically-developing toddlers to those with disabilities. The researchers found that typically-developing toddlers spend about an hour per day in direct play interactions with their peers, while toddlers with disabilities affecting mobility spend only six to twenty minutes per day in similar interactions.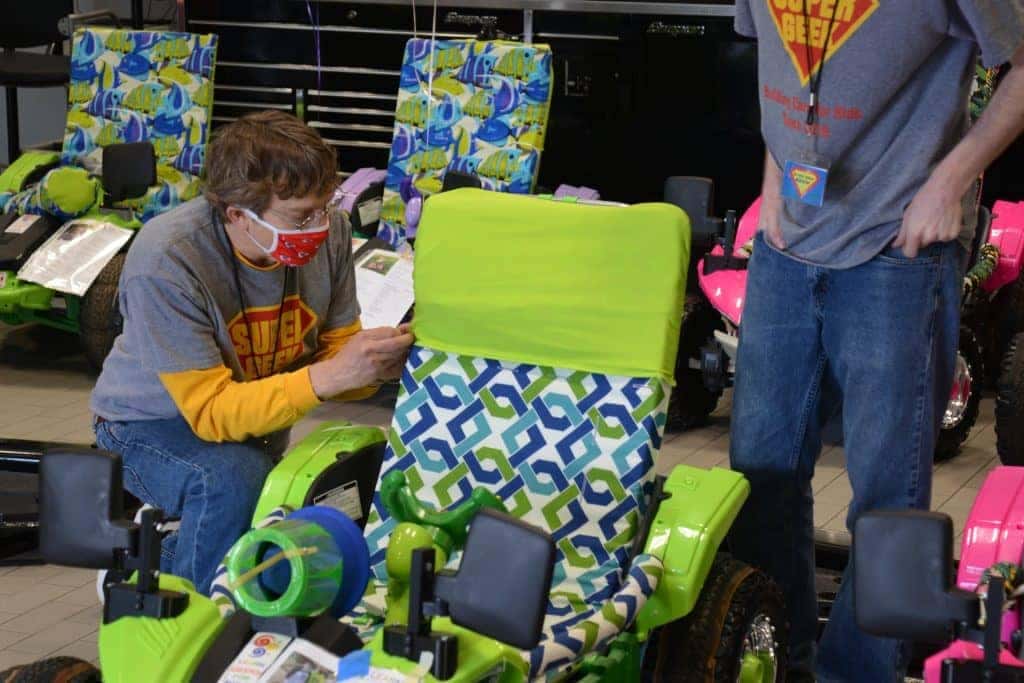 The Solution
Geeks for Kids strives to change the way these kids experience their world. They give kids a chance to move about and explore freely – not experience life as passive observers from strollers and wheelchairs. Plus, they make them feel "cool" with a hot rod that excites and engages their peers and encourages them to play together.
The Geeks for Kids mission is:
To give kids with movement limitations the freedom to experience their world.
To help them explore, learn and grow.
To empower the high school and college engineering students who help build these cars to invent and build real, life-changing solutions.
And, to bring the community together to do good things for kids.
Twenty-one kids received their custom vehicles this year and their smiles were priceless and the #Power2Play immeasurable. We couldn't have been more proud to have hosted such an uplifting event where young minds work to create real-life solutions that improve the lives and experiences of not only the children but their families as well.